For many years Woodbridge Rugby Club has sought to be a community club. In more recent years this has developed into Women's rugby, Vets rugby and even Wheelchair rugby…but 'community' all started with Youth.
We now have youth squads from U6 through to Colts and more and more players are staying with the Club to develop into Warriors, Amazons and Saxons. The Club has responded to this growing demand, there are now over 330 junior members, with a huge investment in changing rooms, equipment, kit and storage. Furthermore we continue to train and encourage coaches so that each squad has qualified, CRB checked, enthusiastic coaches. First Aiders are on hand and there are procedures and controls in place to ensure your child gets the best from the sport.
Spectators welcome
During the season there is regular training every Sunday morning at the Club and a schedule of home and away fixtures. There are also tournaments at other clubs and we host our own Youth Development Festival every year in early October. Each Christmas we hold a party and there is a big awards presentation party at the end of each season.
More news about this squad will appear below when contributed so watch this space…
Coach Steve Wilding writes "Woodbridge U10s played last Saturday 3/11/18 in the Prima Cup at Welford Road. Two very hard games against Wellingborough and Oundle, big big clubs!
We won our first games 5-0 and drew the second games 3-3, with Oundle scoring in the last few seconds. It is another success story not just for the 12 boys that played, but the whole squad. I attach a picture.  Many thanks to Woodbridge School as they also sponsored us with water bottles, but also sponsor the whole minis section.  I am hoping that we may be invited back again into the final of finals in March…..watch this space".
Training
Times
Sundays 10am – 11.15am
U10
Coaches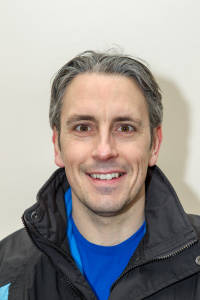 Head Coach
Edd McArdle
L1, Rugby Ready, Play it Safe
07764 287150
edd.mcardle@insidegroup.net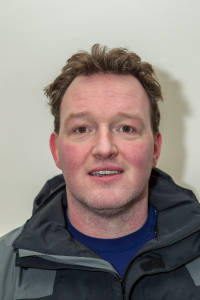 Head Coach
Stephen Wilding
L1, L2, rugby ready
saw1977@ymail.com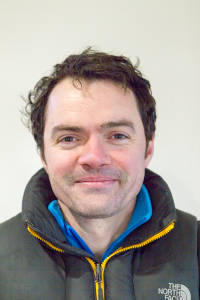 Coach
Dan Gavin
Rugby Ready
07879 646354
dangavin1975@gmail.com
Coach
Rufus Owen
07891 937167
rufus@rufusowen.com
Coach
Scott Cole
Coach
Paddy Allen