All the senior teams train together as one squad; from the Colts who have recently started playing men's rugby to the Club stalwarts who have been part of the WRUFC furniture for many a year.
With a squad of around 100 players and a team of dedicated and experienced coaches, you may be surprised to learn that the evening training sessions have been known to draw a crowd of spectators. Committed to each other and to their club, this senior men's squad is one of the many jewels in the WRUFC crown.
Woodbridge Colts 14 Southwold Colts 31
Sunday 28 October
Report from Duncan Andrews: Patently not our finest hour. Wholesale changes in the pack saw a light weight eight under the cosh and unable to offer go-forward ball for the backs. Southwold drove us off the first few scrums which set the tone and were more committed at the breakdown all afternoon. We took a lead against the run of play when Toby hit a gap at speed but a succession of quickly taken penalties saw Wold draw level. 7-7 at the break and with the elements behind us, all to play for…
Instead it was Southwold that took the game by the scruff of the neck, scoring from the restart which we failed to catch, then backing this up to take a 7-21 lead. Woodbridge hit back with Archie kicking through to score but fittingly Wold finished on top, first kicking a penalty and then adding a try on the whistle. We will regroup with the lessons from today.
Wymondham Colts 8 v Woodbridge Colts 19 – National Cup – 1st Round
Sunday 21st October
A hard fought, but well deserved victory in front of the brand new (and very impressive) Wymondham RFC clubhouse.   No more need to choose the deep end or the shallow end at kick-off!!
A big thank you to our hosts and we wish them well for the rest of the season
It's a home tie next against Ealing Trailfinders in round 2 on Sunday 18th November
Training
Times
Thursdays 6.30pm – 7.45pm
Sundays 10am – 11.15am
Colts
Coaches
Head Coach
Duncan Andrews
L1, ELRA 1&2
07742 390725
duncan@leverfareast.com
Forwards Coach & First Aider
Kerri Ehret
L1, Scrum Factory, Safeguarding, Headcase, CPD
07541 808 723
kerri.ehret@googlemail.com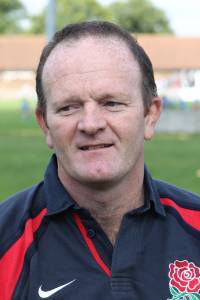 Backs Coach
Neil Johnson
L2, Scrum Factory
07801 071209
neil243@btinternet.com
Backs Coach & Team Manager
Doug Ives
Doug_ives@hotmail.com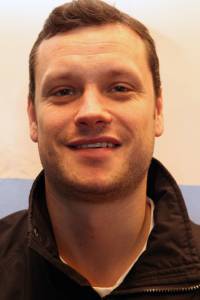 Assistant Coach
Steve James
L1
07725 919461
jamessteve@live.co.uk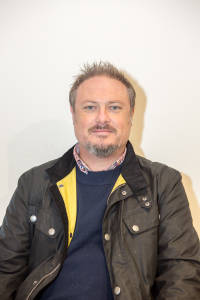 Assistant Coach
Jon Brooks
Rugby Ready, Scrum Factory
07881 944008
brooksj@willis.com
First Aider
Vicky Irwin-Cox
vikki.irwin@googlemail.com
Assistant Manager/Stats
Steve Collins
Rugby Ready, Play it Safe